Your #1 Company for
Trenchless Pipe Repair, Epoxy Lining, and Sovent Cleaning Solutions
At Total Drain Solutions, we pride ourselves on fine craftsmanship, integrity and getting the job done right the first time, which makes us the right choice for all of your drain and sewer needs.
The Trusted Experts for Sovent Cleaning, Trenchless Repairs, and More in Florida, Nevada, and across the US
At Total Drain Solutions, our trusted experts have 50 years of combined experience in all types of pipe rehabilitation. We get the job done right the first time and operate with the highest levels of integrity and craftsmanship possible.
Check Out Our Worry Free Pipe Repair Process
To clean Sovent systems, we use existing access points throughout the structure. We don't have to cut into walls, ceilings, or floors to access the stack. Our process involves the use of specially designed tools to clean biological buildup, grease, oil, and mineral scale from the laterals and vertical stack.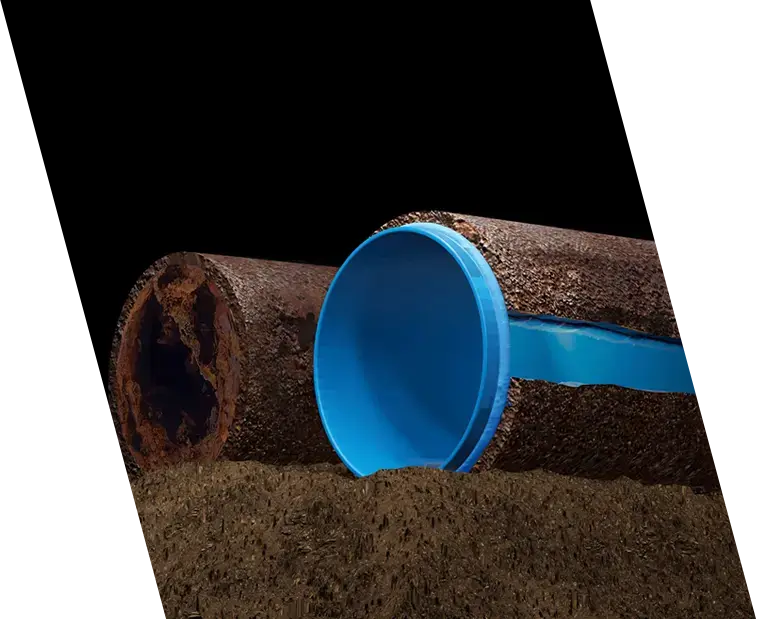 At Total Drain Solutions, we get the work done right the first time. Each member of our team works with the highest level of integrity. By using the best technology and processes along with proven craftsmanship, we fully restore your piping system to its original condition. For more information or to get an estimate, contact our team today.
Addressing the Needs of Residential and Commercial Clients
We offer a full range of pipe restoration services to industrial and commercial business owners.
As for residential property owners, feel free to choose our same-day pipe cleaning and repair services for your home. We fix all types of damaged and clogged residential pipes.
At Total Drain Solutions, our trusted experts offer more than 50 years of combined experience solving all types of complicated plumbing issues. Our services help you maintain a safe and comfortable home, so you can count on us to use the industry's best processes and technology when we work on your pipes.
With more than 50 years of combined experience, Total Drain Solutions is here to restore your complex commercial piping system. We operate with integrity and treat each client with respect. Our top-notch craftsmanship, best practices, and leading-edge technology make us the right choice for your commercial needs.
Fully prepared to tackle your pipe rehabilitation, sewer repair and trenchless pipe lining needs
Total Drain Solutions are the experts In Pipe Cleaning, Rehabilitation, Repair & Replacement. We are proud to provide comprehensive residential and commercial services for homeowners, businesses, industrial facilities, office buildings, hotels, hospitals, and municipalities across the entire United States. We use the latest technology, techniques, and materials to ensure your pipe system is performing consistently and smoothly.
Quality Services That Get the Job Done
We are the top team addressing the needs of residential and commercial property owners when it comes to Sovent and other pipe-related concerns. Make the most of these qualities that set us apart from other companies serving Florida:
Over 50 years of combined experience