Our Range of Residential Services in Las Vegas, NV, and the Surrounding Areas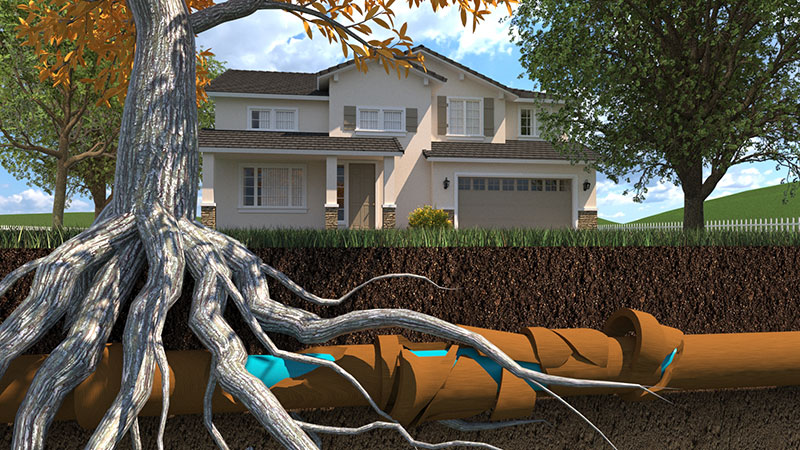 After years of daily use, your residential pipe system may need rehabilitation, cleaning, and other specialized care. At Total Drain Solutions, our trusted experts offer more than 50 years of combined experience solving all types of complicated plumbing issues. Our services help you maintain a safe and comfortable home, so you can count on us to use the industry's best processes and technology when we work on your pipes.
We perform a full range of specialized residential services to maintain, rehabilitate and restore your piping system.
We use a powder paired with an epoxy resin to coat the interior of pipes with corrosion. The cured coating resists further corrosion. This process extends the pipe's lifespan.

By pairing a fiberglass or plastic liner with epoxy resin, we restore damaged pipes. Pipe lining lasts for 50 years, so you'll never need another similar repair on that pipe any time soon.

With our augers and drain snakes, we clear clogged drains and pipes. Our equipment powers through tree roots, grease, hair, and other clogs in a safe and environmentally friendly way.

For variable-diameter, long and complex pipes with clogs, we offer hydro jetting. Our pumps pressurize water with air, and the force of the water cuts through thick tree roots, tough mineral scale, and large solid waste clogs.

Our crew uses video inspections to determine the condition of residential pipe systems. We also use it for locating clogs and determining their size, composition, and severity.