The Top Trenchless Pipe Lining and Cleaning Company in Jacksonville, FL
If you own a home or commercial property in Jacksonville, FL, you're likely to eventually require the professional skills and know-how of the team at Total Drain Solutions. We're the leading trenchless pipe lining and cleaning company in Jacksonville, FL. One area of particular focus for our personnel is cleaning and maintaining Sovent vertical plumbing systems. Because Sovent collection systems operate via a single pipeline instead of utilizing separate lines for wastewater collection and ventilation, these systems require specialized care. We possess the equipment and expertise necessary to successfully tackle Sovent cleaning projects for hotels, apartments, offices, industrial plants, hospitals, and other high-rise structures outfitted with this uniquely configured wastewater management system.
Additional Services We Provide
In addition to Sovent system cleaning for commercial structures, we also offer a wide range of other trenchless and traditional sewer repair and cleaning services.
When it comes to fixing damaged sewer lines with minimal effects on the surrounding area, our trenchless relining services are tough to match.

Trenchless sewer repair is a popular option among local property owners who want sewer maintenance and restoration work without the hassle of excavation and replacement.

If you suspect that sewer line problems are brewing at your property, we're standing by to conduct a full inspection in search of blockages or damage.

We are the go-to company for drain cleaning in Jacksonville, FL. We offer safe, effective solutions for dealing with all types of clogs.

We provide professional cleaning services aimed at eliminating grease, corrosion, limescale buildup, and other materials from deep inside your property's sewer lines.

If cost and logistics are important factors in planning your pipeline repair project, our brushable epoxy coatings are easy-to-install, cost-effective alternatives to complete pipe relining.

When we find a pipe that's blocked by tree roots, soil, or other stubbornly-lodged materials, our team can deploy a specialized cutting device to break up the blockage and push it through the line.

Our hydro jetting services are safe for use on all types of piping because they employ a directed stream of pressurized water to clear away obstructions.

We're pleased to provide our quality sewer services to the owners of tiny homes, large luxury mansions, and all sizes and types of properties in between.

If you own or manage a business in Jacksonville with a standard commercial sewer collection system, our professional repair and maintenance services are available to you.
We provide premium quality Sovent cleaning in Jacksonville, FL from our location in Sarasota, and our company operates an office in the Las Vegas area as well. Our skilled team boasts an excellent reputation for customer service and satisfaction, and we look forward to furnishing our detail-oriented workmanship at your local home or commercial property.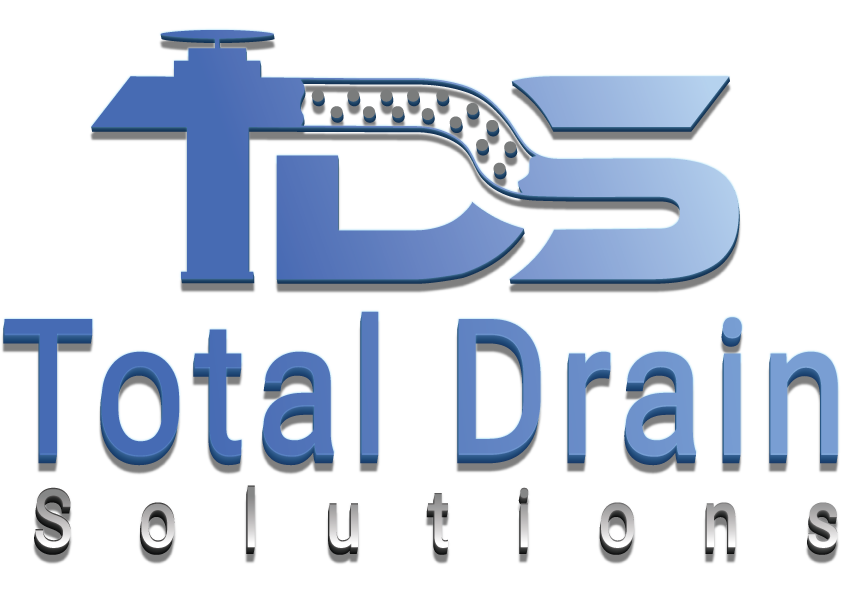 Contact Us For Reliable Solutions
Call Total Drain Solutions for Trenchless pipe lining in Jacksonville, FL. Count on our team to provide quick solutions at the first sign of sewer line troubles at your Jacksonville-area location!