Trenchless Pipe Lining Services
The Expert in Trenchless Pipe Lining in Henderson, NV
Breathe new life into existing pipes with trenchless pipe lining in Henderson, NV, from Total Drain Solutions. It's a cost-effective way to restore sewer and drains affected by everything from age and wear to tree roots and scale for our residential and commercial clients. We further boost your results and long-term value by using NuFlow products and technologies.
A Pipe Lining Overview
There was a time when the only way to restore a damaged pipe was to dig it up, remove it, and install a new one. Today, we're able to offer an alternative to extensive excavation. Instead of "dig and replace," we're able to restore the existing pipe by relying on a specialized process. This, in a nutshell, is what cured-in-place or CIPP pipe lining is – and why it's so appealing to many of our clients and the rest of the industry.
Issues Requiring Pipe Lining
Pipe lining addresses and resolves many issues. These include the normal wear-and-tear that occurs from age and sometimes contributes to leaks. Debris can also get into drain or sewer lines and contribute to clogs, blockages, and structural damage. Older pipes are especially susceptible to corrosion and tree-root-related damage. Regardless of what's affecting your pipes, as long as there's still stability, it's often possible to use sewer pipe lining methods.
Benefits of Pipe Lining Services
Avoiding the cost of landscape or surface restoration after the work is done is one of the most popular perks of epoxy pipe lining. Among the other benefits of this minimally invasive solutions are:
Much faster results
Coating applications with the potential to keep pipes working well for 50-plus years or more
Added savings since the work is done with a smaller crew
It's environmentally friendly since we're not significantly disrupting the surface or bringing the damaged pipe out of the ground
How We Get It Done
We start things off by inspecting the affected pipe, cleaning it, and inserting the resin-filled liner. The inspection is necessary to identify the full extent and nature of the problem. We also determine if conditions are suitable for a pipe lining service. The cleaning is done to help the epoxy resin material adhere to the inside of the affected pipe. The liner is what contains the special coating mixture. This is ultimately what restores the affected pipe to a like-new condition.
Benefits of Choosing Total Drain Solutions
Our crew stands out among pipe lining companies serving the Henderson area thanks to our focus on doing what's best for our clients at all times. Part of the reason is because of our 50-plus years of combined experience with the work we do. Our clients also benefit from: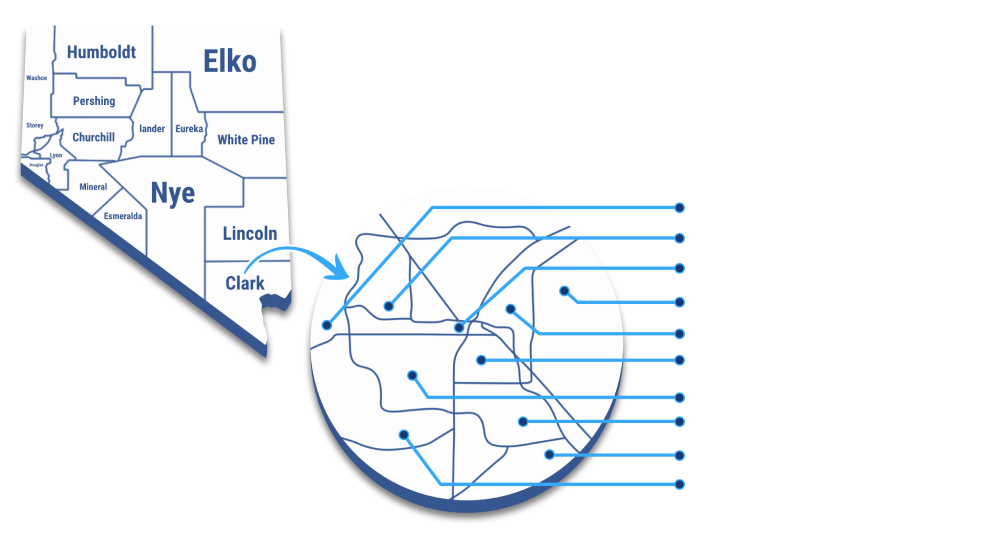 Schedule Your Appointment for Pipe Lining Today
Get your money's worth plus added peace of mind at the same time by contacting Total Drain Solutions about pipe lining in Henderson, NV. We'll get you started with a no-obligation estimate and an honest assessment of the affected pipes. Call us or fill out the form to schedule an appointment.