Sewer Camera Inspection Services
In-Depth Sewer Camera Inspection Services in Henderson, NV
Find out for sure what's happening in your sewer lines by contacting Total Drain Solutions. We ensure clear, detailed answers and equally reliable solutions and service recommendations with our sewer camera inspection services in Henderson, NV. Our experienced and courteous local technicians use state-of-the-art technology to fully evaluate your sewer lines.
Get to Know Our Sewer Inspection Services
Our technicians use a special waterproof, high-resolution video camera to look inside sewer and drain lines. The small camera is attached to a hydraulic or electric pump as it's guided through your sewer or drain lines. The results are displayed on a monitor in real-time and recorded for review and reference. Our pipe camera inspection services serve many important and useful purposes and provide the clear, detailed results you expect and deserve.
Why We Recommend Sewer Inspections
A sewer inspection is recommended when you're seeing any signs of drain issues or sewer backups or similar concerns. In this instance, the results let you know for sure what's going on inside your sewer pipes so the right steps can be taken to correct the problem. We also recommend them if you're just moving into a new home, planning to sell one, or looking to maintain accurate documentation of the condition of your home's sewer lines. Our sewer inspections can also be done for preventative maintenance purposes. In this case, having a sewer video inspection of your home or business sewer lines done proactively allows smaller issues you're not yet aware of can be quickly identified and dealt with sooner rather than later.
Signs You Need Sewer Inspection
Call us to schedule a sewer or drain inspection when you start to see signs suggesting your sewer or drain lines need professional evaluation. Here are a few telltale signs:
Uneven toilet bowel water
Sewer seepage
Problems with multiple drains in your home
Bad sewer or drain odors
Water gathering around sewer line areas in your yard
Slow-draining interior or exterior drains
A plumbing inspection can also be beneficial if you have older trees on your property that are in the same vicinity as your sewer lines. When it comes to conditions of this nature, there's a greater chance of tree root issues, which can be spotted early with video sewer inspections.
Backed by more than 50 years of combined experience, Total Drain Solutions is the company to call when you need sewer video inspections. Our courteous technicians provide no-obligation estimates and honest answers you can clearly see for yourself. Whether we're inspecting one sewer line or all the lines on your property, count on our team to be there for you to get the job done.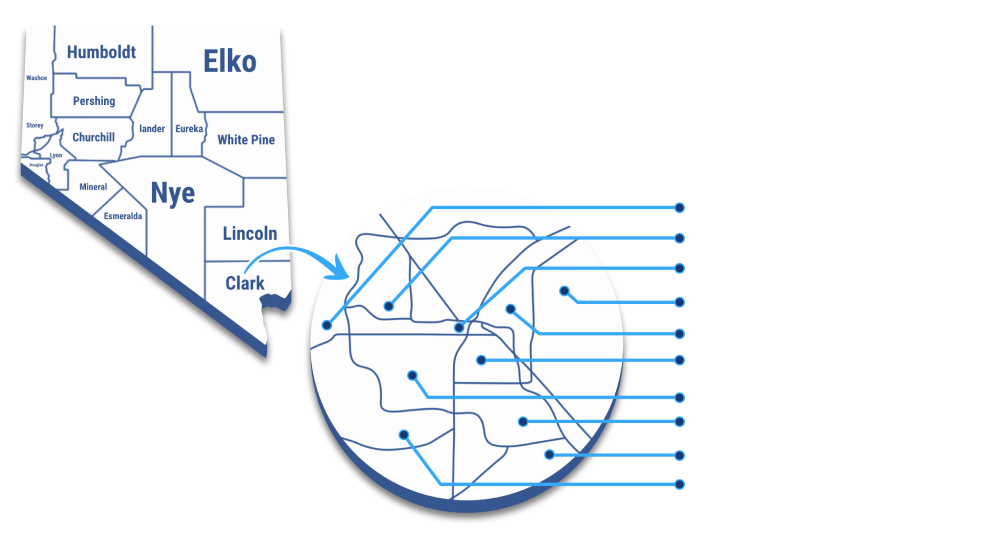 Call Today to Schedule an Inspection
Our specialists have 50 years of combined experience with specialized services, including pipe lining. We complete every job correctly the first time, and we operate with the highest level of professional integrity. By employing the best processes and technology available today from pipe lining companies, we restore your sewer pipe to optimal condition. To learn more or to get a no-obligation professional quote for pipe lining, contact us at Total Drain Solutions today.