Get to Know Our Full-Service Pipe Lining and Cleaning Company in Tampa, FL
If you own or manage a high-rise building equipped with a single-line Sovent vertical wastewater collection system, you don't have to look outside the greater Tampa area to find the cleaning and maintenance services you need. Total Drain Solutions provides cleaning packages tailored specifically to the needs of multi-story apartments, hotels, resorts, offices, hospitals, and other commercial establishments that feature high-rise Sovent sewer collection systems–and we do so nationwide. Our team has decades of collective expertise, and you can count on us to keep your Sovent piping in good working order with routine cleaning, inspection, and maintenance. We're the trenchless pipe lining and cleaning company in Tampa, FL you can depend on for top-notch services.
We Offer Premium Quality Drain Services
Our commitment to comprehensive sewer repair and maintenance for high rise apartments and multi-story buildings in Tampa includes furnishing the following services to customers throughout our vast coverage area.
We construct new pipes within existing pipes to improve the function of old, damaged sewer line systems by providing trenchless pipe lining in Tampa, FL.

Our all-encompassing trenchless services include fixing most types of sewer line damage without the need for messy, time-consuming excavation.

Sewer camera inspection is a minimally invasive technique that we use to determine the need for pipe cleaning or relining and also to evaluate the effectiveness of our repair efforts.

We provide drain cleaning in Tampa, FL to promote indoor aesthetics and may help to prevent bigger sewer line problems by removing grease, hair, and other materials before they have a chance to block the line.

To deal with blockages far down inside a sewer collection line, we furnish targeted cleaning solutions that can restore flow in next to no time.

If pipe lining isn't a viable option at your location, we also offer fast, inexpensive brush-on epoxy coatings that provide many of the advantages of full relining.

Our mechanical cleaning services are highly effective at breaking up pipe obstructions with the use of a specially designed cutting tool.

Hydro jetting is a safe, effective cleaning process that uses pressurized water instead of a mechanical cutter to rid a sewer line of built-up debris.

Whether you live in a small starter home or a large executive estate, our professional sewer services can be customized to your needs.

Our commercial cleaning and repair services don't just apply to large high-rise companies: we provide our expertise to small and mid-sized businesses as well.
We serve our clients from home offices with vertical stacks in Las Vegas and Sarasota, but you can expect to receive the same great service and attention to detail regardless of which of our locations your high rise buildings are nearest to. We'll supply you with a complimentary estimate for your vertical plumbing system project so that you won't be faced with sticker shock when the work on your high rise plumbing is through, and we'll perform our tasks quickly to reduce system downtime for your home or business.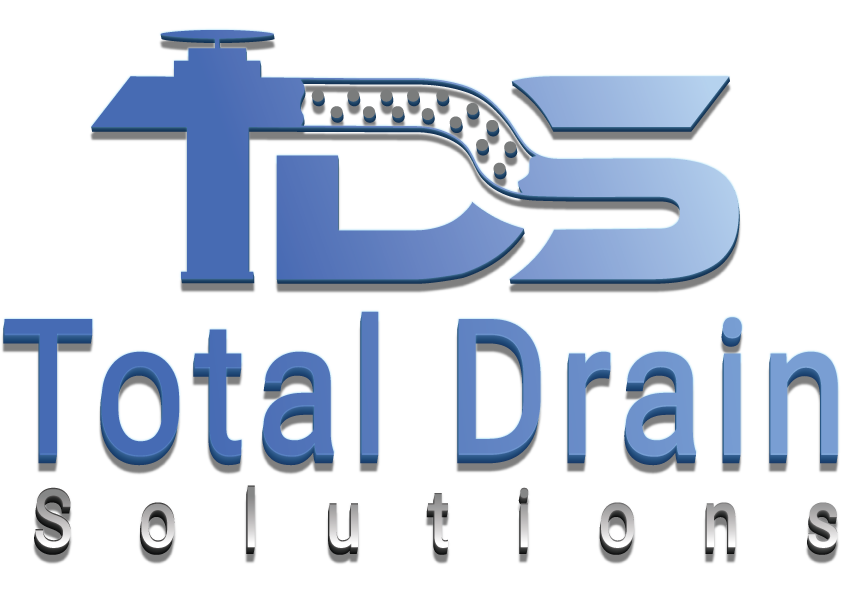 Have problems with recurring clogs in your pipe lines? Don't sweat it. Contact Total Drain Solutions for effective drain cleaning services in Tampa, FL, and the nearby areas or fill out our online form to schedule an appointment.