Compelling Reasons to Have Regular Sewer Camera Inspections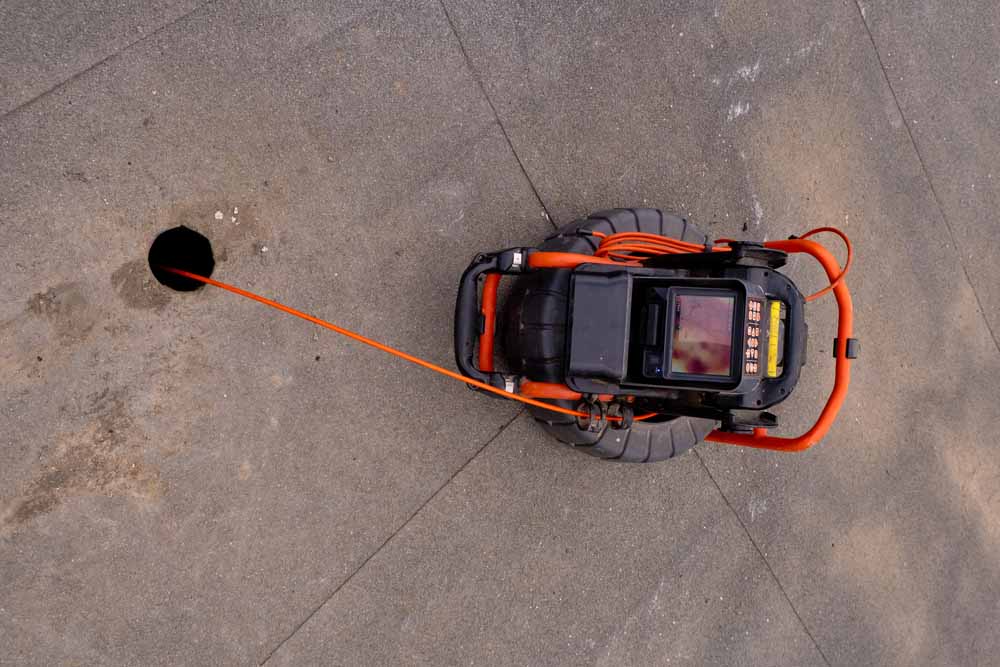 It's been said that what you don't know can't hurt you, but this axiom doesn't necessarily hold true–especially when it comes to your sewer lines. If you don't know about minor clogs, leaks, or breaks, you might eventually pay for costly repairs. At Total Drain Solutions, we have seen and handled many drain and sewer-related disasters that could have been avoided. That's why we offer prompt sewer camera inspection services in Bradenton, FL.
Here are a few compelling reasons to invest in routine sewer camera inspections:
Avoid Plumbing Emergencies
We recommend having your drain and sewer lines inspected at least once every year. And the simplest way to inspect them is with a sewer camera inspection. The process involves the use of a camera that is inserted through the lines, enabling us to identify any clogs, cracks, and damage affecting your pipes. By catching these issues early, you can prevent them from growing into major and expensive repairs.
Time and Money Savings
A sewer video inspection takes the guesswork out of sewer repair. After inspecting your pipes, our crew will know exactly what they have to do to address the problems you're dealing with. This means you'll not waste time or money while troubleshooting the problem.
Take Preventative Action
After performing a pipe camera inspection, you'll also know what you can do to protect your sewer system from potential damage. The pros at Total Drain Solutions will give you actionable steps you can take to maintain your sewer system and reduce wear and tear.
Make the Right Buying Decision
If you plan to buy a new home, you need a plumbing inspection done. This will help you know if there are any looming problems with the sewer line that could cost you more in the long run.
With all the benefits that a sewer camera drain inspection can bring, it's imperative to pick a contractor who incorporates them into their services. Total Drain Solutions is the company you can depend on for all your sewer and Sovent plumbing needs. Contact us today to request a service appointment!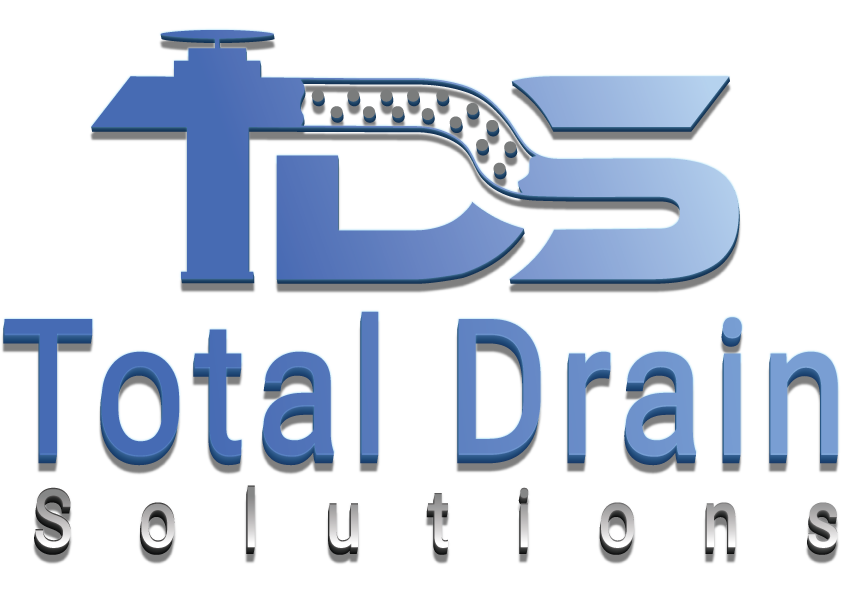 Benefit From Our Complete Range of Services Today
At Total Drain Solutions, we get the work done right the first time. Each member of our team works with the highest level of integrity. By using the best technology and processes along with proven craftsmanship, we fully restore your piping system to its original condition. For more information or to get an estimate, contact our team today.