Questions to Ask When Hiring a Trenchless Contractor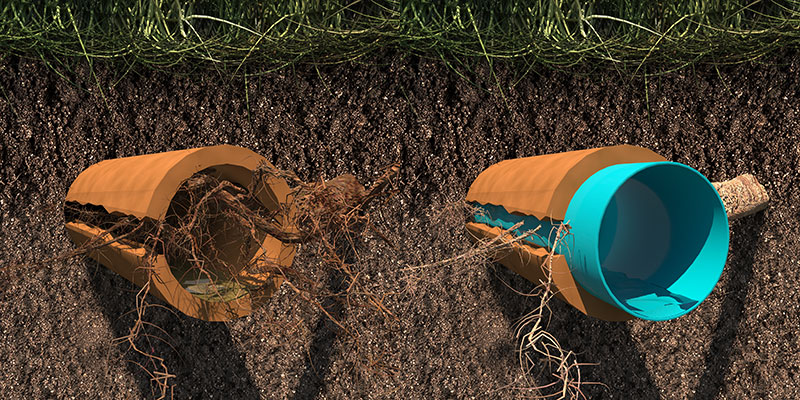 Trenchless technology is truly a convenient and cost-effective solution to underground pipeline problems for residential and commercial properties. But of course, to ensure the success of any trenchless project and enjoy its benefits, finding the right contractor is the first thing you must secure. Here are some questions to always ask:
Do You Have Any Certifications?
Certifications are concrete proof of a contractor's expertise and qualifications. This means they have undergone and completed the necessary training and possess the requisite skills and knowledge to carry out successful trenchless sewer repair in Lakewood Ranch, FL.
How Long Have You Been in Business?
Experience is the best teacher – a little too cliché, but nonetheless still true. Trenchless pipe repair requires a mastery of certain skills, and the more experienced the contractor is, the more likely that they can deliver excellent results. And admit it or not, you wouldn't want someone still learning the trade to experiment with your underground pipelines.
What Type of Trenchless Techniques Do You Use?
Different methods are designed for underground problems, such as pipe bursting for trenchless sewer replacement or pipe relining for repairing and extending small pipelines. Hire a contractor familiar with the right technology for your needs.
When in need of a reputable trenchless contractor, Total Drain Solutions is the team you can rely on. Contact us today to schedule an appointment.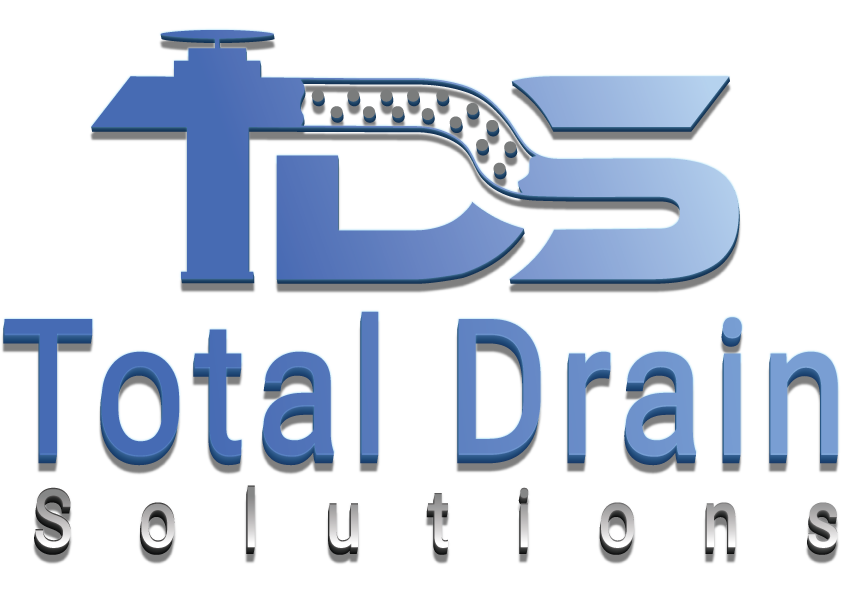 Benefit From Our Complete Range of Services Today
At Total Drain Solutions, we get the work done right the first time. Each member of our team works with the highest level of integrity. By using the best technology and processes along with proven craftsmanship, we fully restore your piping system to its original condition. For more information or to get an estimate, contact our team today.