What Happens During a Sewer Camera Inspection?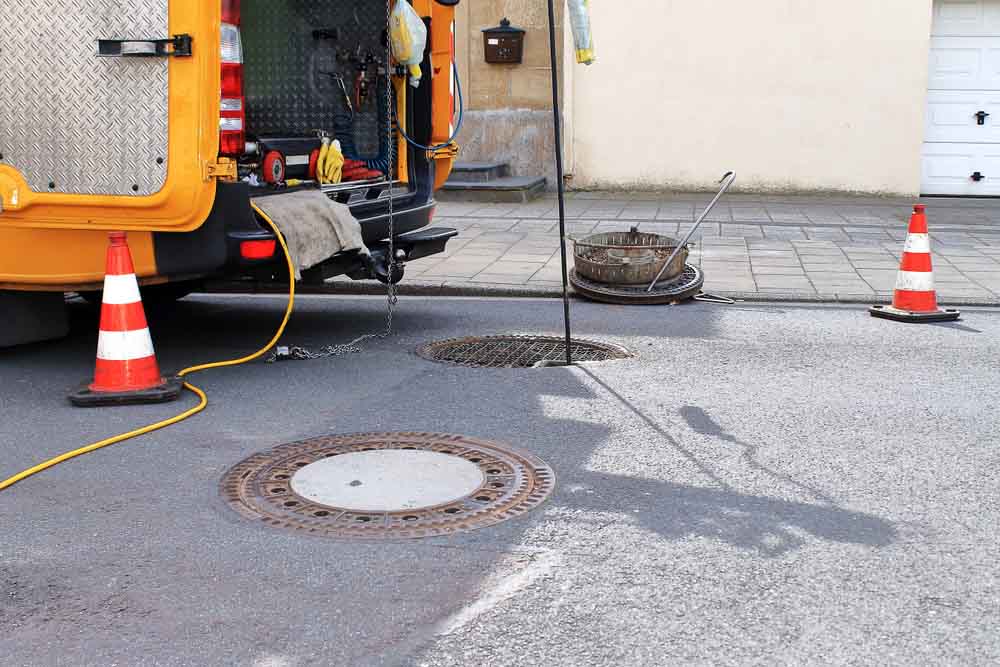 Modern technology offers an easier and more efficient way to inspect a sewer line without digging up your property. Sewer camera inspections can provide valuable information about the condition of your plumbing system. Our technicians at Total Drain Solutions share what goes on during a sewer video inspection process.
Preparation
Before the inspection, our technicians will turn off the water supply valves to ensure the lines are flushed and clear. They will then attach the camera head to a flexible rod and feed it into the pipe.
Inspection Process and Visual Assessment
As the camera navigates through the sewer line, it takes video images that can be viewed by our technician in real time through a monitor. This allows them to locate any existing issues and take note of blockages or obstructions.
Analysis
After the drain inspection, our technicians will review any footage taken and make recommendations based on their findings. They will then determine and recommend the best course of action for repairing your sewage system, such as hydro-jetting or trenchless pipe repair.
Total Drain Solutions is your trusted provider of sewer camera inspection services in Bradenton, FL. Our team will assist you with any plumbing issues, big or small. Contact us today to schedule an appointment.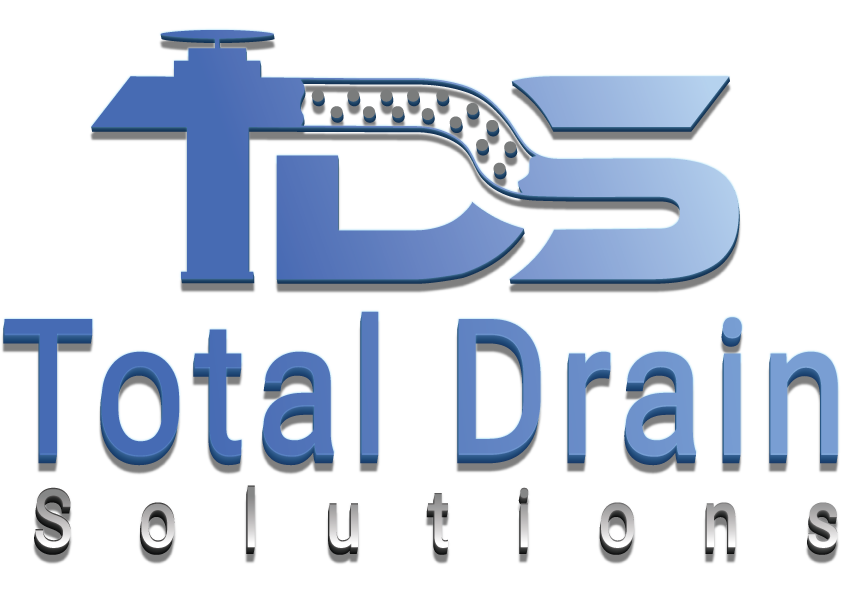 Benefit From Our Complete Range of Services Today
At Total Drain Solutions, we get the work done right the first time. Each member of our team works with the highest level of integrity. By using the best technology and processes along with proven craftsmanship, we fully restore your piping system to its original condition. For more information or to get an estimate, contact our team today.