Why Commercial Properties Need Regular Drain Cleaning For Maintenance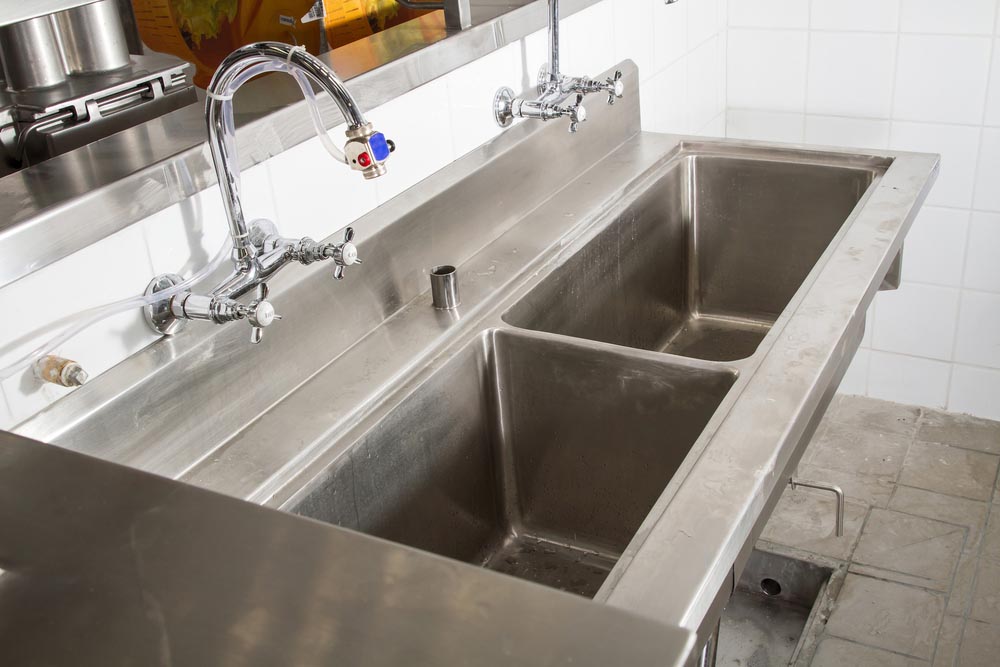 Maintaining commercial properties comes with a unique set of challenges. One key aspect that often goes overlooked is the plumbing system. Regular drain cleaning in Port Charlotte, FL should be a top priority for any business owner. Your property's smooth plumbing is essential to prevent unexpected disruptions and costly repairs.
Regular Plumbing Maintenance for Businesses
One of the keys to maintaining your property's plumbing system is by using professional drain cleaning services. These services provide a proactive solution to address and prevent common plumbing issues. Regular drain cleaning prevents clogs, backups, and slow drains that disrupt business operations.
A clogged drain is a common plumbing issue faced by commercial properties. They can occur due to a variety of factors, including grease, food debris, mineral buildup, and foreign objects. Neglecting these issues can lead to significant problems. They will impact your business and customer satisfaction. Regular drain cleaning ensures that clogs are gone before they escalate into more severe problems.
Why Partner with Plumbing Professionals
A professional drain cleaning company is effective in keeping your plumbing system in top condition. They have the experience, equipment, and expertise against the most stubborn clogs and blockages. By partnering with a specialist, you'll have an efficient drain system that is free from disruptions.
One advanced technique used by drain cleaning companies is hydro jetting. It is high-pressure water jetting that clears out obstructions to deep-clean the interior of the pipes. It is especially effective against mineral buildup, grease deposits, and tree root intrusions. These are the most common but difficult issues for commercial properties.
Regular drain cleaning should be on your business' maintenance schedule. Commercial properties need it to take care of this aspect of their business. It leaves them more time to focus on their operations and prevent surprise issues and costly major repairs.
If you are serious about your commercial property maintenance, leave it to the professionals. Call Total Drain Solutions to handle plumbing maintenance for your peace of mind. Your time is best focused on what you do best. Let the local plumbing experts take it from here.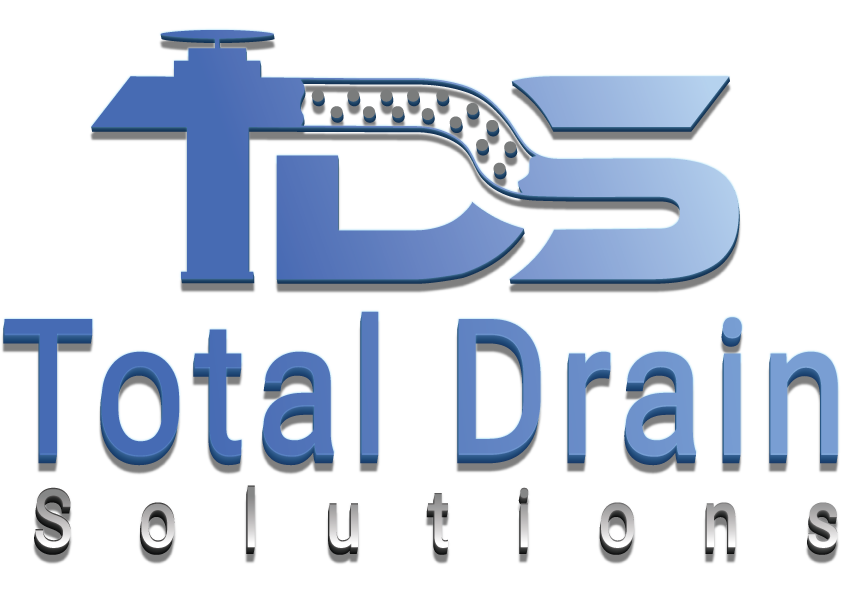 Benefit From Our Complete Range of Services Today
At Total Drain Solutions, we get the work done right the first time. Each member of our team works with the highest level of integrity. By using the best technology and processes along with proven craftsmanship, we fully restore your piping system to its original condition. For more information or to get an estimate, contact our team today.