Why Real Estate Agents Need Sewer Camera Inspection Services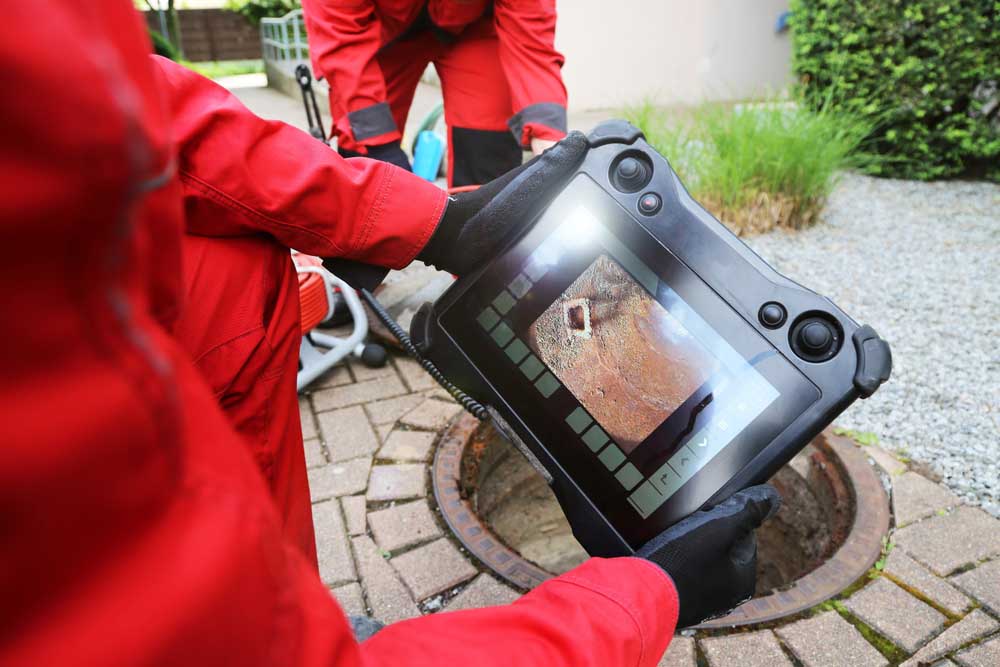 Selling a home is a complex process. Real estate agents guarantee that properties are in excellent condition for potential buyers. One often overlooked aspect is the state of a property's sewer and drainage system. This makes sewer camera inspection services in Lakewood Ranch, FL a valuable resource for real estate agents.
This article explores why these services are essential and how they can benefit real estate agents and their clients.
Sewer Camera Inspection in the Real Estate Industry
Sewer camera inspection has become an indispensable tool for real estate agents. These specialized services use state-of-the-art technology to assess the condition of a property's sewer and drainage systems. It provides invaluable information about their functionality and potential issues.
A pipe camera inspection involves inserting a high-resolution camera into the sewer and drainage pipes. It's connected to a monitor, allowing a trained technician to inspect the interior of the pipes in real-time. They identify issues or concerns such as blockages, leaks, or root intrusion accurately.
Sewer camera inspection services are not limited to sewer lines alone. They also include drain inspection. This identifies blockages and clogs in plumbing lines throughout the property. Detecting these issues early prevents future plumbing problems and potential costly repairs.
How Inspections Help Real Estate Agents
Real estate agents benefit from a comprehensive plumbing inspection for the entire property. Potential buyers are aware of the plumbing system's condition and any necessary repairs or maintenance. It provides a level of transparency that builds trust between agents and their clients.
A sewer video inspection provides clear visual evidence of the sewer system's condition. It's easier for agents to discuss potential repairs or replacements with clients. This transparency fosters a more open and informed decision-making process.
This is why Total Drain Solutions is the preferred local inspector for commercial and residential sewer systems. Our track record in the industry spans over 50 years of combined expertise and specialization. If you are serious about your real estate track record as well, partner with an industry leader like us. Call us today.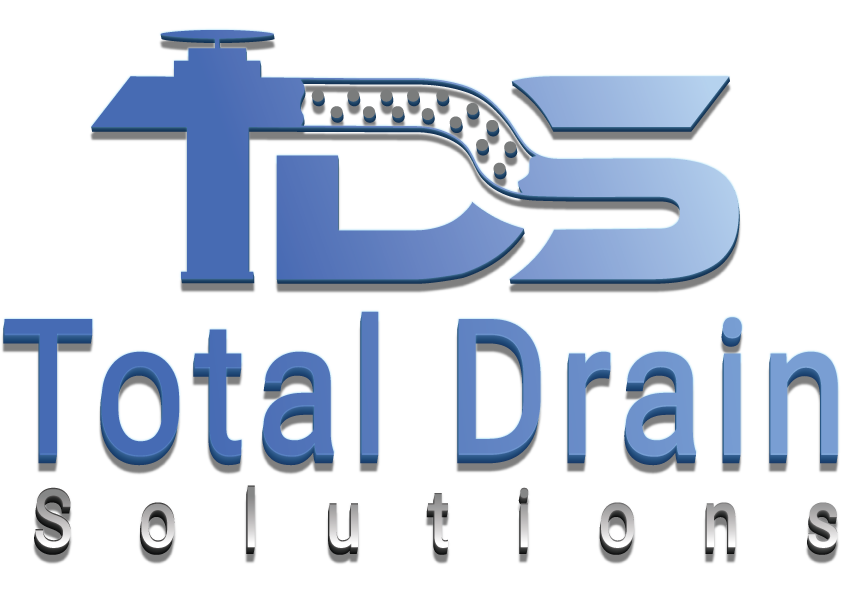 Benefit From Our Complete Range of Services Today
At Total Drain Solutions, we get the work done right the first time. Each member of our team works with the highest level of integrity. By using the best technology and processes along with proven craftsmanship, we fully restore your piping system to its original condition. For more information or to get an estimate, contact our team today.