Top-Notch Pipe Cleaning in Henderson, NV
Pipe issues–whether in the residential or commercial setting–are never pleasant and often expensive to deal with. Save yourself from future headaches, hassle, and expenses by scheduling regular pipe cleaning services in Henderson, NV, with Total Drain Solutions. With a combined experience of over 50 years coupled with the equipment and skills needed to handle all types of pipe problems, we're the team that you can count on — we even provide after-hour emergency services.
Signs You Need Our Cleaning Services
You can tell something is wrong with your piping system when water takes longer than usual to drain or stops going down the drain completely. However, there are other signs that suggest you need drain pipe cleaning.
Contact our team ASAP if you notice the following:
Unpleasant drain odors
Flooding near drains
Frequent clogging
Wet or lush green areas in the yard
Gurgling sounds coming from the drains
Sewer backups
If you notice or suspect any of those signs, don't procrastinate. Call us at Total Drain Solutions ASAP. Our skilled team can take on any sewer line problem your home or business may have.
What to Expect
Total Drain Solutions employs tried-and-tested methods coupled with cutting-edge tools to work on your pipe issues without digging up your yard or tearing into your walls. We begin each pipe cleaning process with a thorough sewer camera inspection, which enables us to identify and locate clogs inside your pipes. Once we have inspected your piping system, we then create a treatment plan designed for your system's unique needs. We have specially designed tools to clean and clear your drain and sewer lines fully without causing additional damage in the process.
When cleaning your pipes, we purposefully avoid store-bought cleaners because of their corrosive nature. Instead of providing temporary solutions, we proudly provide hydro jetting as our preferred pipe cleaning method for lasting results. The hydro jetting process involves high-pressure streams of water to remove clogs from inside the pipes. We carefully control the water pressure to prevent further damage to your pipes.
In other less severe cases of pipe clogs, we make use of a drain snake to dislodge tough clogs in your sewer line. We send it into the drain and spiral it so that it breaks up the obstruction and forces it through the pipes. Snaking is ideal for smaller clogs, so if you find yourself calling us regularly for sewer pipe cleaning service, you may need to consider a more intense method like hydro jetting.
Why Rely On Total Drain Solutions?
Our crew is fully committed to providing our local area clients with top-quality pipe cleaner services. We have an outstanding customer service team that responds to your service call quickly, schedules an appointment that's convenient for you, and promptly dispatches our team to your home or business.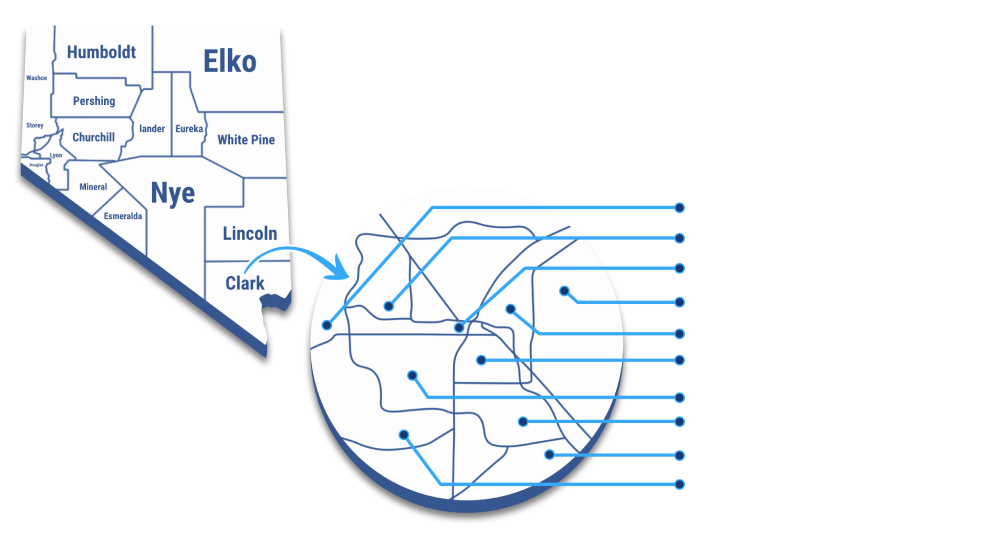 Schedule an Appointment for A Thorough Pipe Cleaning Today
Total Drain Solutions provides the pipe cleaning services Henderson, NV, residents and business owners count on. Contact us today to schedule a service appointment. We look forward to working with you!