Best Quality Sovent Cleaning Services in Henderson, NV
Tall buildings, especially those that meet or exceed five stories in height, require the use of specialty drain systems. When your Sovent single-stack draining solution requires maintenance or cleaning, look no further than Total Drain Solutions. We serve as the trusted providers of reliable Sovent cleaning in Henderson, NV. And with a combined experience of over 50 years in the plumbing industry, we're sure to give you the most bang for your proverbial buck.
Sovent Cleaning Services
The highly-regarded Sovent plumbing system allows tall buildings to maintain proper drainage and venting. These systems also require regular cleaning in order to efficiently transport wastewater from individual rooms and floors to the municipal sewer line. Our patented cleaning equipment for Sovent drains ensures efficient draining and minimizes potential hassle and disruption for the building's occupants.
Common Sovent System-Related Issues
With the large amount of wastewater entering a Sovent drain, the most common problem we encounter involves waste backups. We offer Sovent inspection services to accurately identify the location, type, and extent of the clog. Other common Sovent issues we encounter in Henderson include grease clogs, foreign objects, and large amounts of toilet paper. Occupants who flush harsh chemicals, baby wipes, or diapers may also create a clog within the system. On occasion, we may detect leaks caused by worn valves, loose fittings, or even corrosion.
Benefits of Our Patented Sovent Cleaning
We designed a patented Sovent relining system and cleaning equipment. The relining process protects the drain from damage caused by chemicals and constant use. It creates a smooth surface, so mineral scale, grease, and hair can't stick to it. Our patented Sovent cleaning tools facilitate speedy maintenance procedures.
Some additional benefits of our total pipelines proprietary system include:
Extended Sovent drain lifespan
Efficient wastewater flow
Elimination of foul drain odors
No gurgling or bubbling
Prevention of standing water in drains and fixtures
Our patented cleaning equipment for Sovent drains involves no cutting into drywall. We use existing access points to deploy our inspection and cleaning tools. This process eliminates disruption and reduces the duration of the cleaning process.
Why Choose Total Drain Solutions
Our team at Total Drain Solutions has more than 50 years of combined experience cleaning and maintaining Sovent drains in Henderson, NV, and the surrounding area. We have built a solid reputation for prompt, professional, and thorough service. When we arrive at your facility, we present identification and work quickly to clean the single-stack Sovent system and restore proper wastewater draining.
When you select us for Sovent leak detection, cleaning, or maintenance, we also provide you with the following: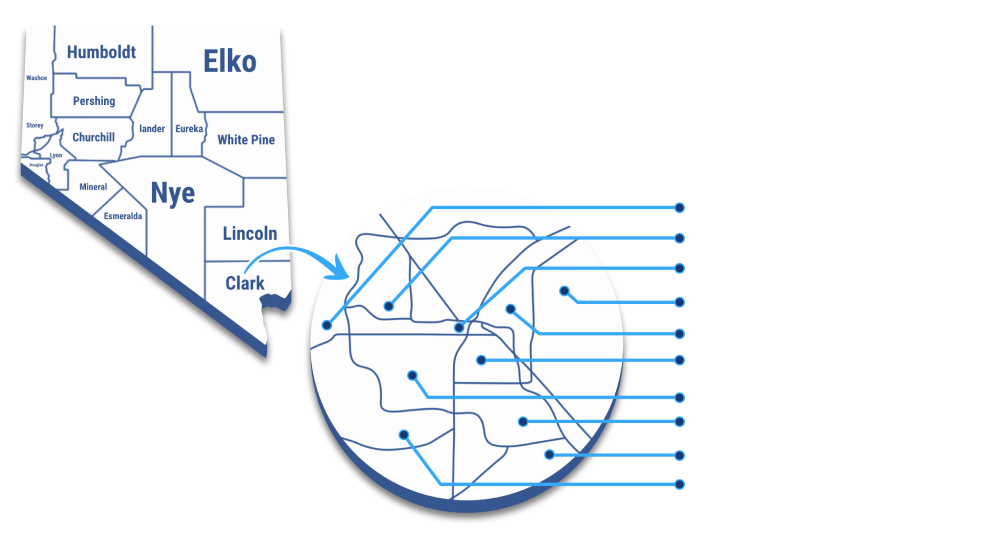 Say Goodbye to Sovent-Related Issues
From routine cleaning of your building's Sovent systems to emergency repairs of leaks and severe clogs, count on us at Total Drain solutions. Call us or fill out the form today to schedule an appointment with our licensed, bonded, and certified crew.