A Closer Look at CIPP: The Step-by-Step Process

Cured-in-place pipe (CIPP) lining allows property owners to experience the convenience of repairing and replacing pipes without worrying about the disruption associated with extensive excavation. Our experts at Total Drain Solutions will go over the process of trenchless pipe lining in Sarasota, FL:
Step One: Inspection and Evaluation
The first phase of the CIPP pipe lining process involves examining the existing pipeline to determine the nature and extent of any damage. Our team conducts pipe inspections with a waterproof sewer line camera capable of transmitting clear, high-resolution images of the entire line as it travels from end to end.
Step Two: Cleaning and Preparation
If our inspection reveals any blockages caused by grease, hair, paper products, tree roots, or other debris, we'll utilize hydro jetting to scour the obstructions away. This ensures a smooth, clean surface that the new liner can adhere to without issues.
Step Three: Inserting the New Liner
After the sewer line has been thoroughly cleaned, an epoxy resin-impregnated liner is placed inside the pipe. This material is inflated to create a tight fit against the existing pipe walls. Epoxy pipe lining technology is suitable for application on clay, concrete, cast-iron, PVC, and ABS pipes.
Step Four: Curing and Testing
The final stage of sewer pipe lining is using heat, steam, ultraviolet light, or another method to start the curing process that hardens the new liner. After it has dried, we pressure-test the line to ensure it's watertight and will perform as designed.
Make Total Drain Solutions your choice among pipe lining companies in the area. We take pride in providing quality craftsmanship that you can count on, and our professional technicians will walk you through the entire process so that you know what to expect. Contact us today to schedule an appointment.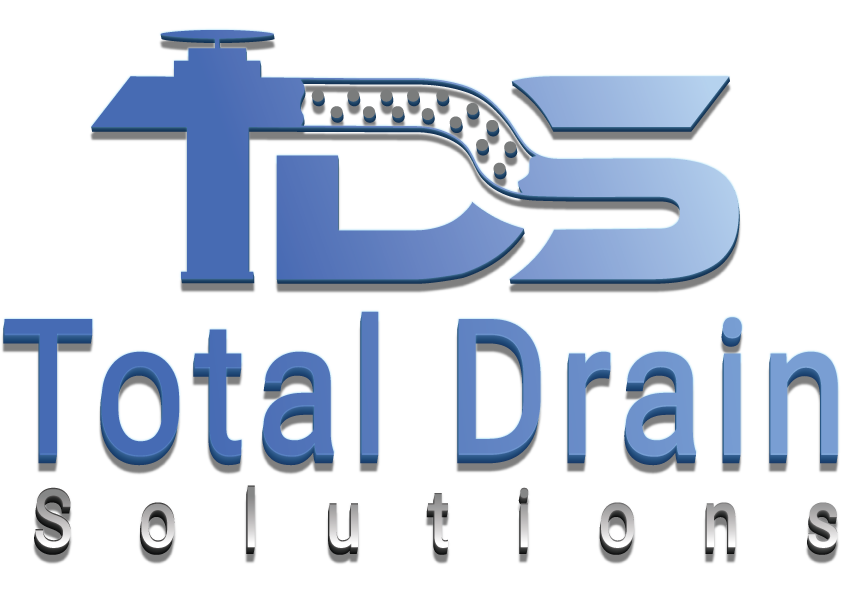 Benefit From Our Complete Range of Services Today
At Total Drain Solutions, we get the work done right the first time. Each member of our team works with the highest level of integrity. By using the best technology and processes along with proven craftsmanship, we fully restore your piping system to its original condition. For more information or to get an estimate, contact our team today.