CIPP: Let's Debunk the Myths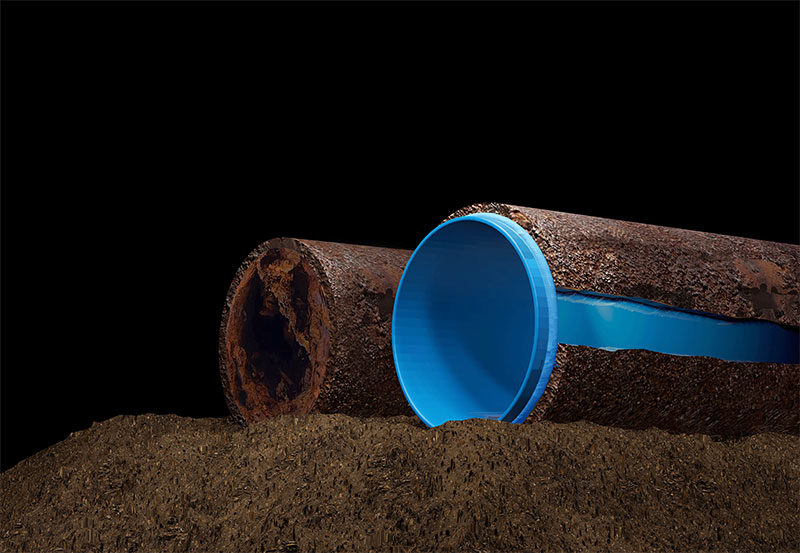 With proper use and maintenance, a typical pipe lasts for about 50 years. If your pipe has reached this age or has experienced a problem before reaching this average lifespan, consider cured-in-place pipe lining. Many pipe lining companies offer this service, and myths abound about how it works or when it is and isn't applicable. At Total Drain Solutions, we provide reliable information that you can count on to make your decision.
Myth #1: Any Pipe Can Receive a Liner
You may have heard that all pipes offer compatibility with sewer pipe lining. However, this is not the case. If the line has collapsed, it requires removal and replacement. A pipe must be at least 80% intact to receive a liner. Pipes smaller than two inches in diameter and pipes with an offset of more than 20 degrees aren't compatible with the lining process.
Myth #2: Pipe Lining Is a Temporary Fix
The materials we use in CIPP pipe lining offer a 50-year lifespan. This equals the lifespan of a brand-new pipe. We use CIPP as a permanent solution to many pipe problems, including mineral scale, tree root intrusion, corrosion, rust, small cracks, and minor leaks.
Myth #3: Pipe Lining Costs a Lot of Money
High-quality plumbing repairs require an investment. That's why many people are surprised when they learn that epoxy pipe lining typically costs less than a conventional pipe replacement. Because we don't have to bring in heavy equipment to excavate a trench, this lowers labor costs and eliminates the need to restore or replace landscaping, asphalt, and concrete. We perform pipe lining with a small crew, which also helps keep costs as low as possible.
Don't let misconceptions about trenchless pipe lining in Lakewood Ranch, FL stop you from considering this time-tested, cost-effective solution. Our technicians at Total Drain Solutions have years of experience and can offer sound advice on the best options for your pipe repair. Contact us today to schedule an appointment.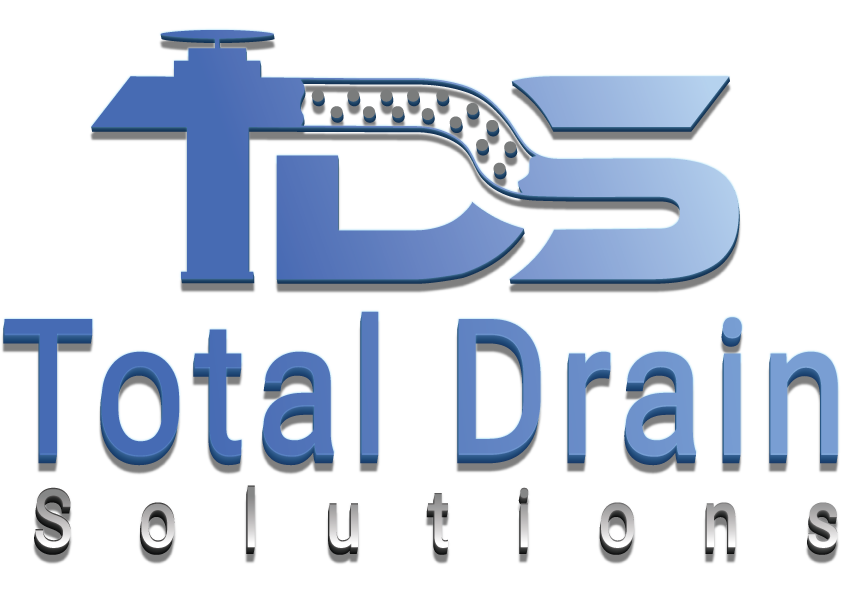 Benefit From Our Complete Range of Services Today
At Total Drain Solutions, we get the work done right the first time. Each member of our team works with the highest level of integrity. By using the best technology and processes along with proven craftsmanship, we fully restore your piping system to its original condition. For more information or to get an estimate, contact our team today.