Instructions on How to Prepare for a Trenchless Pipe Lining Project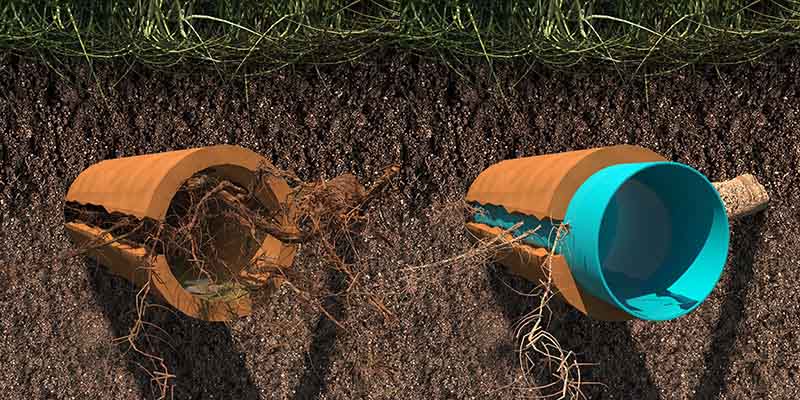 Trenchless pipe lining is truly a revolutionary technique that has made it possible to repair existing pipes without the need to completely dig up and replace them. This method is widely used for both residential and commercial applications, with many benefits such as reduced costs, minimal disruption of service, and a much shorter installation time compared to traditional methods.
With this process being undoubtedly convenient, you may think that all you need to do is call an expert pipe lining contractor like Total Drain Solutions to take care of the whole thing. Well, that's partly true. However, there are several steps you can take to ensure that the trenchless pipe lining in Henderson, NV is completed with as little hassle as possible.
Understand the Limitations of Trenchless Pipe Lining
While this method is extremely useful, certain restrictions need to be taken into account. It may not be feasible to line pipes with significant bends or blockages. You should be aware of any potential obstacles before epoxy pipe lining begins so you can make sure it will work for your specific situation.
Have All Necessary Permits
Depending on your local laws, you may be required to obtain permits to perform CIPP lining work. Your contractor should be able to assist in this area, and you must have all permits ready prior to the start of the project.
Prepare your property
When it comes to sewer pipe lining, access to the pipes is key. Make sure you've removed any obstructions that could hinder the contractor from carrying out the necessary repairs. This includes furniture and landscaping elements such as trees or shrubs.
Get ready for water shutoff
Because trenchless pipe lining involves coating existing pipes with a resin-based sealant, the water will need to be turned off while the work is being done. Make sure you stock up on any necessary items such as bottled water or other supplies to make your life easier while the process is taking place.
Total Drain Solutions is on top of the list of pipe lining companies providing seamless and professional services. Our team of experts is more than happy to answer any questions you may have and give you the peace of mind that your pipe lining project is in good hands. Contact us today to schedule an appointment.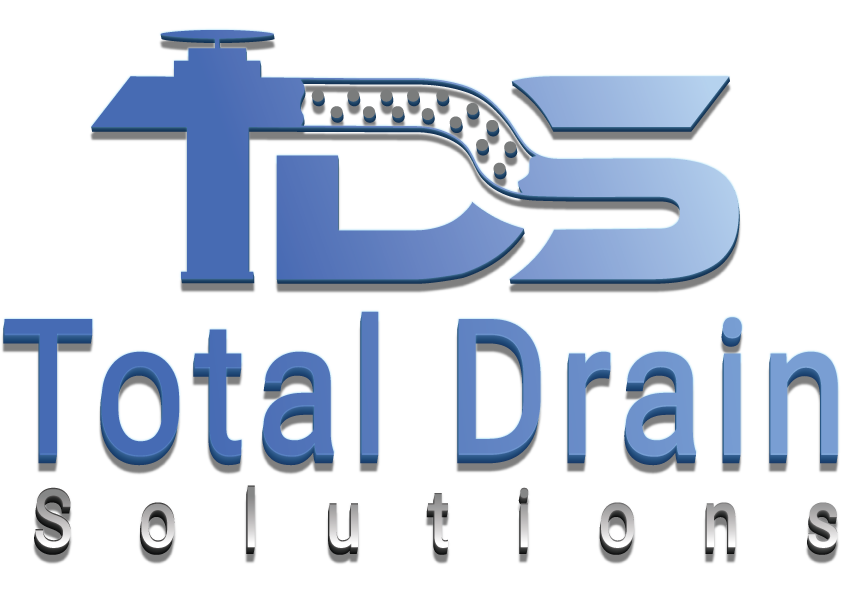 Benefit From Our Complete Range of Services Today
At Total Drain Solutions, we get the work done right the first time. Each member of our team works with the highest level of integrity. By using the best technology and processes along with proven craftsmanship, we fully restore your piping system to its original condition. For more information or to get an estimate, contact our team today.