Key Reasons to Choose CIPP Lining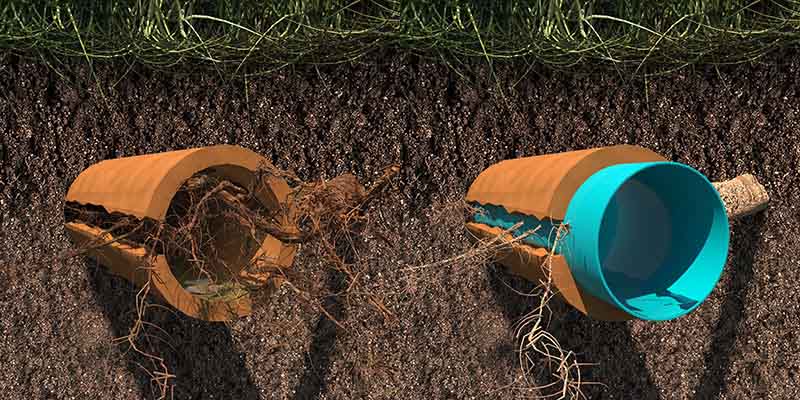 One of the leading innovations in the field of plumbing is the use of CIPP lining or 'cured-in-place' pipe lining. As the leading name for Trenchless pipe lining in Las Vegas, NV, we at Total Drain Solutions have used this highly-effective method for successful pipe rehabilitation projects.
Here, we take a close look at the key reasons to choose CIPP lining.
Lower Cost Than Alternative Sewer Repairs
Repairing damaged sewer pipes through traditional repair methods can be several times the cost of CIPP pipe lining. CIPP lining can be applied at heights of up to 50m and on various shapes and sizes, thus reducing the costs of replacement excavations to a fraction of the cost.
Increased Pipe Life-Span
With CIPP lining, you can effectively reinstate compromised pipe lines back to their original state. With the increased life span comes less need for recurring repairs. This makes sewer pipe lining a great option for property owners who want to invest in long-term solutions.
Increased Energy Efficiency
Pipe lining companies recommend CIPP lining because the process is much quicker than that of traditional repair methods. On top of that, it is just as–if not more–effective. The fact that it can be completed in a matter of hours means less labor for contractors and, ultimately, more cost savings for you.
Minimal Environmental Impact
Using CIPP lining also reduces the environmental impact of sewer pipes, contributing to sustainable development while reducing the cost of construction. Protection against soil settlement is achieved by applying a particular polymer film that provides resistance to soil movement. This means that even in cases where soil movement might lead to leaks within sewers, they will not be affected by it. Because epoxy pipe lining utilizes a composite material, it has a lower carbon footprint than conventional concrete and brick, requiring four times less CO2.
With these benefits, it's plain to see why more and more property owners are choosing CIPP lining for their pipe rehabilitation projects. Reach out to us at Total Drain Solutions for all your plumbing needs!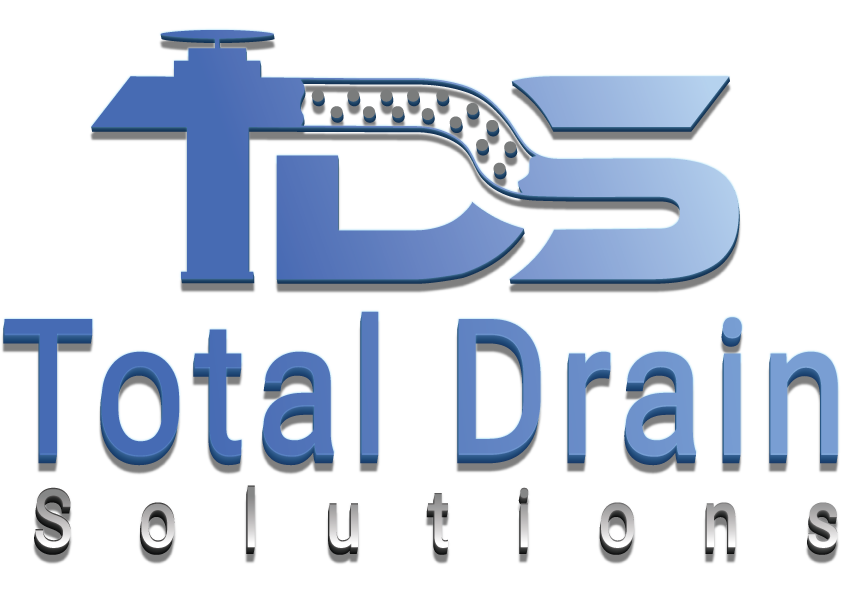 Benefit From Our Complete Range of Services Today
At Total Drain Solutions, we get the work done right the first time. Each member of our team works with the highest level of integrity. By using the best technology and processes along with proven craftsmanship, we fully restore your piping system to its original condition. For more information or to get an estimate, contact our team today.