Sewer Repairs: When is it Ideal to Go Trenchless?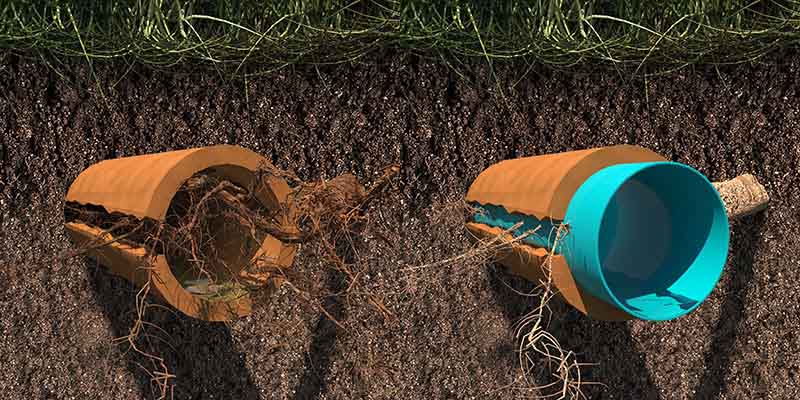 Homeowners rarely have to face the problem of repairing their sewer line. It is, however, a problem that can happen. And when it does, you'll want to be aware of the best possible options to tackle the issue. Trenchless sewer repair is a process by which your broken or clogged sewer line can be fixed without digging up your yard. It has become an increasingly popular option due to the many benefits it offers homeowners.
If you're on the fence about whether or not trenchless sewer repair in Henderson, NV is right for you, let's explore what you should know:
Multiple or Chronic Clogs
One of the most obvious signs that you need trenchless repair is if you're experiencing multiple clogs or chronic clogging in your home. While a single clog can usually be cleared out with traditional methods, multiple or recurring problems indicate a deeper problem that needs to be addressed. A trenchless sewer line repair could be the perfect solution to keep your line flowing smoothly.
Backups in the Shower or Toilet
If your shower, bathtub, or toilet is frequently backed up with water and waste, it could be a sign of a larger issue with your sewer line. You will need a reputable plumbing company to inspect and repair the line properly if need be.
Sewage Smell in Your Home
If you're noticing an unpleasant sewage smell coming from drains in your home, you should consider getting it checked. This could signify a broken sewer line that needs repairs or a trenchless pipe replacement, depending on the severity of the issue.
Slow Drains
When the drains in your home are draining slower than normal, it can indicate larger problems with your sewer line. If this is a recurring problem that can't be addressed by regular drain clearing services, the sewer line may be compromised and trenchless sewer replacement may be the best option moving forward.
Cracked Pipes or Joints
If you see any cracked pipes or joints near your sewer line are the most obvious signs that you need to have a pipe repair or replacement procedure. To avoid undue damage to your property, we advise going the trenchless pipe repair route.
Trenchless sewer repair can be a great solution for many plumbing problems and save you time and money in the long run. Hiring an experienced company like Total Drain Solutions is key in trenchless sewer repair. We provide mechanical cleaning, hydro jetting, brush coating, pipe coating, among other plumbing services.
If you're experiencing any of the above signs and suspect you need trenchless sewer repair, contact us today to schedule an appointment!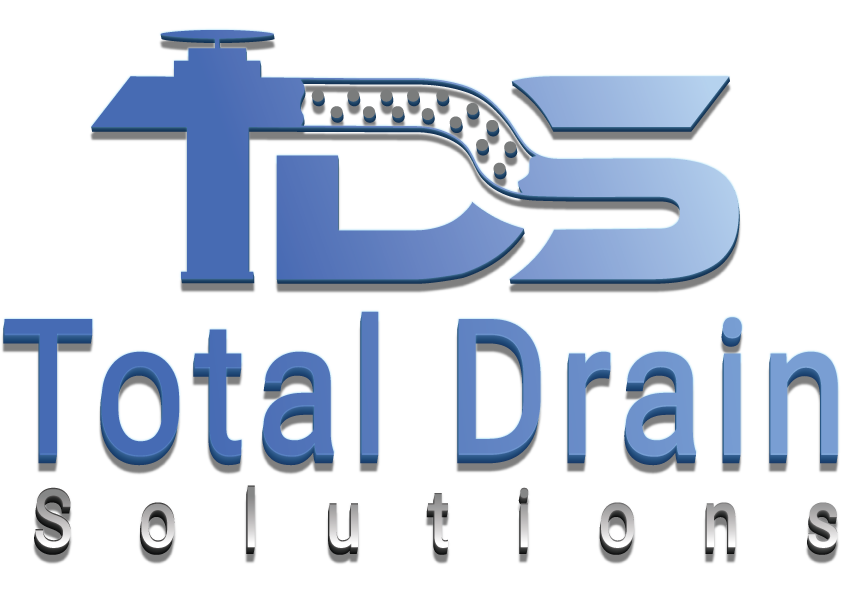 Benefit From Our Complete Range of Services Today
At Total Drain Solutions, we get the work done right the first time. Each member of our team works with the highest level of integrity. By using the best technology and processes along with proven craftsmanship, we fully restore your piping system to its original condition. For more information or to get an estimate, contact our team today.