Things to Check During Drain Inspections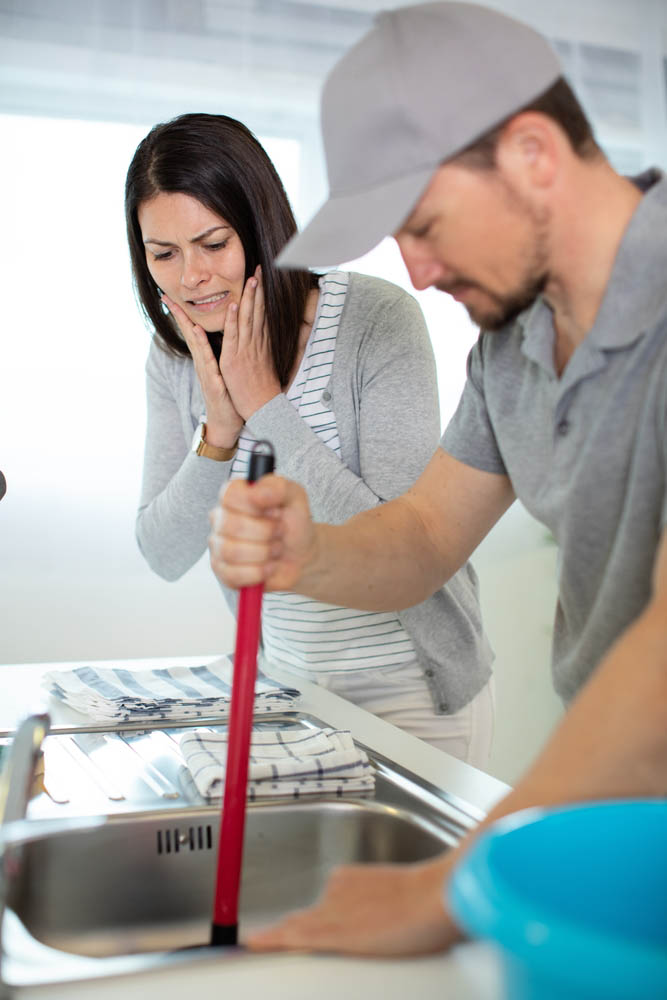 Inspecting your drains is one of the most important things you can do to keep your plumbing system in great condition. What starts as a harmless clog can turn into a major problem if left unmanaged. Clogs can lead to sinking backups and can also become breeding grounds for diseases. Fortunately, proper maintenance checks and routine drain inspections can prevent such issues.
When inspecting drains, be sure the company you hire uses the right techniques to ensure efficiency. Total Drain Solutions is the go-to name for dependable drain sewer camera inspection services in Henderson, NV. Here, we run down the top things to check during drain inspections.
Loose Connections or Plumbing Fixtures
Checking your fixtures can be a quick and easy way to identify problems during a drain inspection. Look for loose-fitting parts or damaged parts. If you see any of these issues, you should contact a professional plumber immediately.
Ponding, Channeling, and Erosion
Ponding occurs when water pools in the drains. Channeling is when the flow of water has been diverted due to a clog. Erosion happens when water or solid particles become forceful enough to wear out the inside walls of drain pipes. A thorough sewer video inspection will identify these issues for you. If you see any of these issues, call a professional plumber immediately.
Growth of Weeds or Other Plants
A good inspection will help you catch any weeds or plants that are growing in the drains. These can easily become a clog and should be removed. If there are trees in your yard, call for a pipe camera inspection service to ensure you don't have a tree root intrusion problem.
Unauthorized Flows and Cross-Connections
You should carry out a thorough plumbing inspection to identify issues related to unauthorized flows or cross-connections. These issues occur when water from outside your home enters your drain system. Your local plumbing company can help if there are any unauthorized flows or cross-connections.
Drain inspections require skills and special equipment. For that reason, you should hire a professional plumber to carry out this service. At Total Drain Solutions, we have the necessary equipment and trained staff to conduct in-depth inspections. Contact us today to schedule an inspection!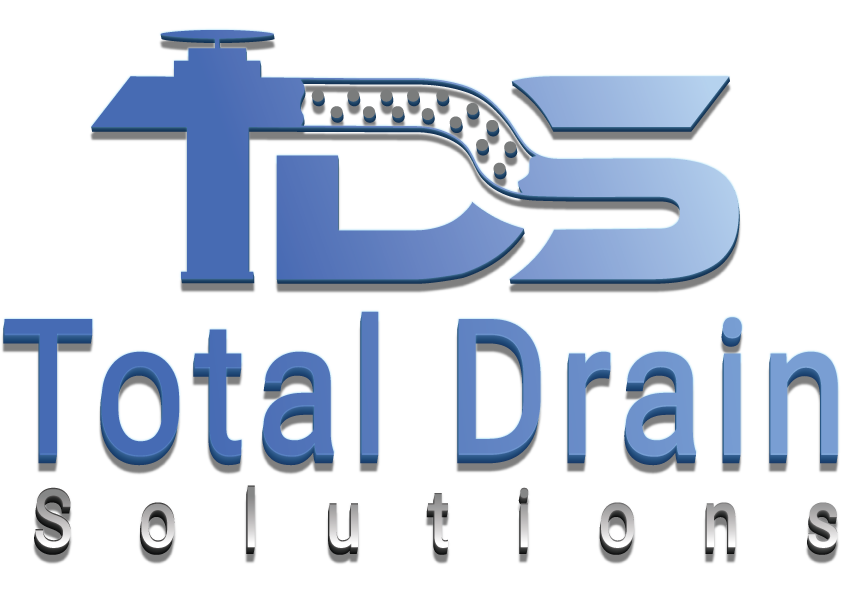 Benefit From Our Complete Range of Services Today
At Total Drain Solutions, we get the work done right the first time. Each member of our team works with the highest level of integrity. By using the best technology and processes along with proven craftsmanship, we fully restore your piping system to its original condition. For more information or to get an estimate, contact our team today.